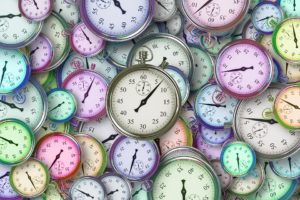 Time running out for Nevada's foreclosure mediation program
Seeking to avoid foreclosure? A state program can help – but not for long.
In the wake of the housing crisis, Nevada lawmakers established the state's Foreclosure Mediation Program (FMP) in 2009 to help residents stay in their homes and avoid foreclosure if possible. The program provides mediators who can help lenders and homeowners come to an agreement before lenders foreclose on the home.
The program is set to end on June 30, 2017, so if you want to take advantage of it, you don't have much time. The program won't be accepting new enrollments after the end of 2016.
How to Enroll
In some cases, enrollment is nearly automatic. If a Notice of Default and Election to Sell notice have already been filed on your home, your lender is required to provide you with information on scheduling mediation. You'll have between 20 and 30 days to return the enrollment form to FMP.
If you think you're at risk of losing your home but a notice hasn't been filed yet, you can still participate in mediation. You'll need to have a housing counseling agency document your financial hardship and risk of mortgage default. The FMP has a list of approved counseling agencies and other resources on its website.
Whether you participate in the state's mediation program or not, an attorney can also help you look at a variety of other options for avoiding foreclosure and keeping your house, including loan modification or a short sale agreement.