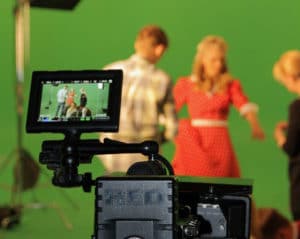 Nevada back taxes: Actress owes money, accounts seized
Nevada fans of struggling actress Lindsay Lohan may be interested in her newest legal troubles. Her bank accounts have all been seized by the Internal Revenue Service in an effort to recoup back taxes. The actress has been the subject of multiple legal issues lately, and this one is just another blow for her.
The actress allegedly owes over $200,000 in back taxes to the IRS. Reports state the IRS became fed up waiting for the actress to pay the debt back, even after she earned an estimated $2 million in income last year. The unpaid taxes are from 2009 and 2010.
However, it is believed the actress is also in trouble with taxes from last year as well. Another actor has apparently tried to help the actress out with her debt and gave her $100,000 to help her pay down the debt. However, that money did not appear to be enough to stop the IRS from taking action.
When Nevada residents struggle with back taxes, they often have legal recourse available to them. Seeking the help of a knowledgeable professional in tax law can assist residents in understanding tricky and sometimes confusing legal terms and requirements. The actress is facing significant financial trouble with the latest action by the IRS and could struggle to pay the rest of her debts off now that she has no access to the money in her accounts. Back taxes can result in serious trouble with the IRS and with personal finances. Seeking assistance could help alleviate that burden.
Source: Fox News, "Lindsay Lohan's bank accounts seized by IRS, report says," Dec. 3, 2012