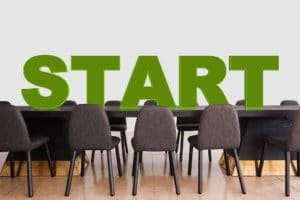 IRS slowly recovering from government shutdown
Following the government shutdown that paralyzed many agencies throughout the nation, the country's revenue services are slowly getting back to normal. Nevada residents will be pleased to hear the IRS is now working through the backlog generated by the down time of the last several weeks. However, customers should expect lag times as things get back on track, according to representatives from the tax organization.
The IRS is expecting a high volume of consumer traffic, both digitally and in person, in the coming weeks. They fully anticipate their phone lines will be tied up and have urged customers to exercise patience in getting through. Further, IRS branches may be opening at staggered times throughout the day, so it will be important for customers to double check any changes that may have been made to their local branch.
In addition to dealing with up-to-the-moment issues, the IRS is also now working through the backlog of refunds to be mailed, transcript requests and authorization forms. They anticipate it will take several weeks to catch up on the mail because of the sheer volume received during the shutdown. The IRS has once again asked for patience while they get back up to full working capacity.
Nevada residents are keenly aware of the challenges presented by the recent government shutdown. It should therefore come as no surprise that the IRS has been similarly affected. However, it should be noted that regardless of external circumstances, taxpayers are still responsible for ensuring their taxes are paid in full and on time.
Source: Forbes, IRS Asks Taxpayers For Patience As They Tackle Shutdown Backlog, Kelly Phillips Erb, Oct. 18, 2013