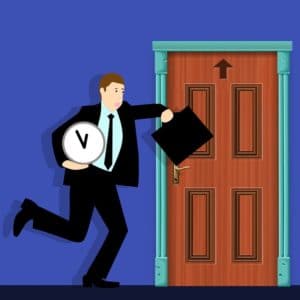 IRS Commissioner reports delays for upcoming tax season
In public statements, the Commissioner of the IRS has predicted that there will probably be delays in the new tax filing season of 2015. This is when taxpayers in Nevada and around the country file their returns and pay taxes for the 2014 tax year. The IRS Commissioner largely blames Congress for the problems in organizing next year's filing procedure.
The Commissioner said that new legal changes associated with the Affordable Care Act must be incorporated into the provisions of Form 1040. He said also that Congress is moving slow in dealing with several tax provisions that expired in 2013. If Congress approves them for 2014, they will have to be incorporated into the forms at virtually the last minute.
The Commissioner has also bemoaned the significant budget cuts in recent years that have drastically reduced the agency's resources. He stated that agency is now severely hampered in providing efficient taxpayer services and assistance. He also explained that tax compliance programs are not running at maximum efficiency.
One impact the budget cuts have had on the IRS is the loss of thousands of employees by attrition or lay-offs; the IRS now has 13,000 fewer full-time employees than it did in 2010. This affects both the areas of taxpayer services and collection of delinquent tax debts nationally, including in Nevada. He lamented that the IRS budget for 2014 was only $11.3 billion, some 900 million less than that in 2010. Depending on your perspective on these matters, however, $11.3 billion may sound quite adequate for the agency to do its business. This is especially true considering that the IRS, like other agencies of the federal government, has been accused of wasting significant resources in its various operations.
Source: accountingweb.com, "IRS Commissioner Koskinen Fears Delay in Tax Filing Season", Ken Berry, Nov. 5, 2014