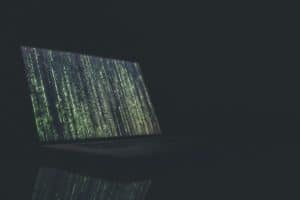 The privacy of your tax information, part 1: beware of breaches
Tax refund fraud based on identity theft is a major concern and has been for years.
This sentence could have been written at any time in the last several years. Yet despite efforts by the IRS to address the problem, a recent report from the Treasury Inspector General for Tax Administration (TIGTA) found that not much has really changed.
But isn't only fraudsters with their assorted scams who are after taxpayer data. As we will note in this two-part post, the privacy of tax information is also put under threat by legitimate means.
Last year, of course, there was a big data breach involving the IRS's web-based Get Transcript service. That breach resulted in cyberthieves getting access to personal information on perhaps as many as 7000,000 people.
But it isn't only the government that has personal tax information in large databases. Earlier this month, the Wall Street Journal reported on a proposed pilot program by Inuit, the tax preparation software company, involving storage of tax returns after they had been electronically filed with the IRS.
Inuit, which markets the popular program TurboTax, says it has dropped its interest in creating such a program. But clearly having so much tax information stored in one place is worrisome. After all, big data breaches can occur anywhere, not only at the IRS.
Other reputable businesses also have their sights on taxpayer data.
For example, the Mortgage Bankers Association is seeking ways to get information from tax returns more quickly. The bankers want to use the information in loan approval decisions – in an ever-faster manner. And so the bankers' group is putting up prize money in an IRS initiative to create online accounts for taxpayers.
And then there is the tax preparation industry as a whole. We will discuss that thread in part two of this post.