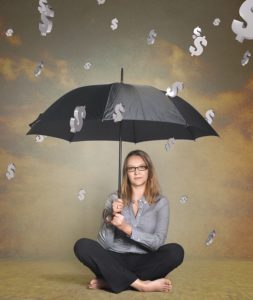 Nevada state treasurer helps women settle tax debt
This year marks the second annual Nevada Women's Money Conference, an event spearheaded by State Treasurer Kate Marshall. The event, sponsored in part by the International Association of Working Mothers, brings together women from across Nevada to discuss and educate on the subjects of budgeting, tax debt and other financial issues. Last year's event attracted over 650 women, and Marshall hopes to duplicate that success this year.
The goal of the event as expressed by the Treasurer is to provide the women of Nevada with the financial tools they require to help secure a healthy fiscal future for themselves and their families. The conference features keynote speeches from financial advisors, mentors, and other experts. There will also be discussion seminars and networking events.
Attendees of the conference will be given the opportunity to network with professionals in the field of finance and learn from their years of experience. Topics to be covered include reduction of financial stress, how to deal with tax debt and other forms of debt, savings strategies, and much more. This year's events will take place on April 20 and 27 in Reno and Las Vegas, respectively. Those who are unable to attend this year may wish to consider attending next year.
It is always beneficial for men and women of any stripe to learn more about finances in order to help them take more control over their financial future. The event chartered by Nevada's Treasurer is an excellent step toward helping people avoid falling into tax debt, among other financial pitfalls. It can also be beneficial to delve more deeply into debt management strategies, particularly if you are already in debt and looking for ways out.
Source: kolotv.com, "State Treasurer Kate Marshall Holds Money Conference For Women Only," April 11, 2013