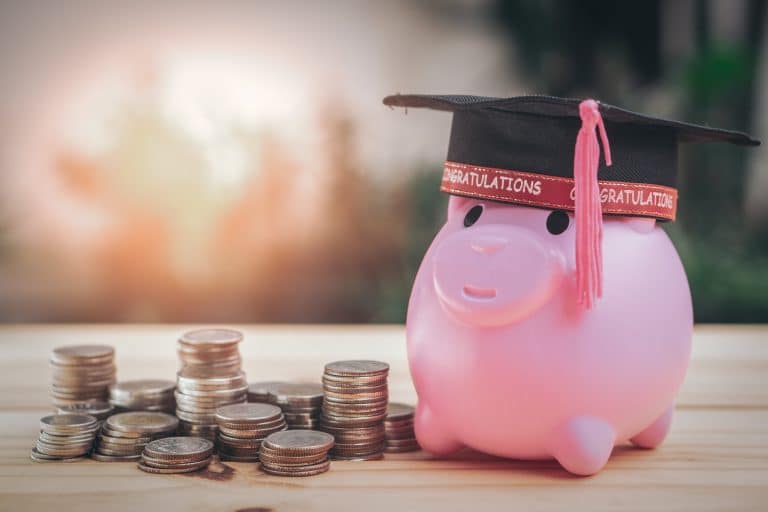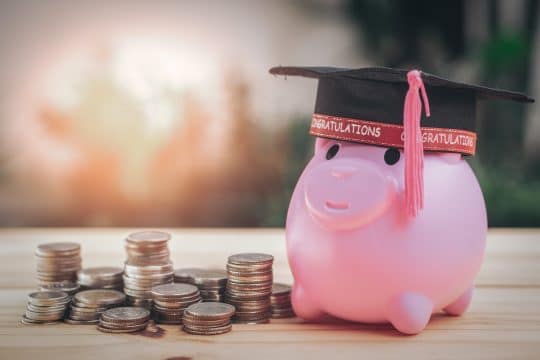 Taylor Randolph's Annual Academic Scholarship of 2020
Taylor Randolph's Annual $1,000 Scholarship will provide financial assistance to the qualified individual whose essay best addresses the topic below.
Eligibility Criteria
This scholarship is open to any US citizen or permanent US resident who will be enrolled in fall 2020 in an accredited community college or university (undergraduate or graduate), earning credits toward a degree (associate, baccalaureate, or graduate).
This Year's Essay Topic
Should bankruptcy laws allow student loans to be dischargeable?
Format And Expected Standards
Please follow these guidelines:
The Essay must be 1,500 words or less.
Post the essay to your blog. This can be a student blog on your university website or your own personal blog. If you do not have a blog, you can create one here for free: https://www.wordpress.com.
Include at least three "clickable" links to authoritative sources. At least one of these has to go to an article on Taylor Randolph's blog. We added some below to get you started. Feel free to use different posts from our blog archive as well.
Please note that the link to Taylor Randolph's must be "clickable," meaning that it is not enough to simply cite to the post. (Quick tip: In order to make a link clickable, highlight the entire link, click "Command + K" on your keyboard).
You must be listed as the author of the essay on the website and the blog post must be set to "public".
The work must be your own.
Essays submitted as GoogleDoc Files, private blog posts, etc. will not be considered.
Here are some blog posts to get you started:
https://randolphlawfirm.com/blog/file-bankruptcy-henderson/
https://randolphlawfirm.com/blog/chapter-13-income-changes/
https://randolphlawfirm.com/blog/henderson-bankruptcy-filling/
How to Apply
All applications must be filled out and materials received via the form below by July 15, 2020. Applications submitted via any other channel will not be considered. Applications submitted after this date will not be considered. The decision of the committee is final. The winner will be notified by email or phone by August 2020. Scholarship funds will be disbursed to the college or university by the end of August 2020.
Our scholarship recipient will also be asked to submit a current photo to be published in an announcement to recognize this year's winner on our website.
Please complete the form below to submit your application.
---
---